On-going research and innovation along with a strong focus on quality have made Quick-Step one of the top players in the flooring industry. The brand has evolved from being an affordable alternative to wood to a category in its own right, bringing a wide variety of design floors that are swift and easy to install and maintain in every situation.
Quick-Step hardwood floors are engineered wood floors made up of three layers of solid wood, covered with a protective finish. Thanks to the careful selection of raw material and a perfect control of the moisture content of the wood during the manufacturing process, hardwood floors guarantee optimum stability and durability.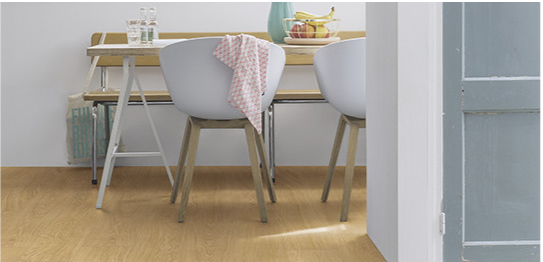 Hardwood Castello
Quick-Step Castello planks are characterized by a subtle V-groove on the longest edge to give more depth to the room. Whichever interior style you choose, the wide assortment of wood species, structures and finishes allows you to create an inviting atmosphere.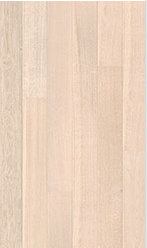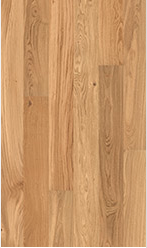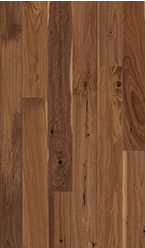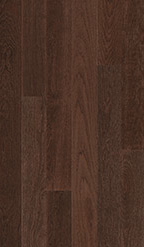 Hardwood Compact
Quick-Step Compact floors show the beauty and style of real wood, with a High Density Fibre core, giving it a total thickness of 12,5 mm - very handy for your renovation projects and for rooms with underfloor heating.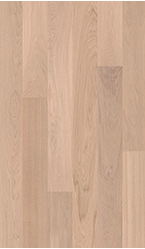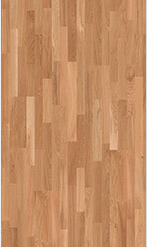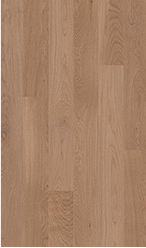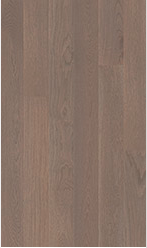 Hardwood Imperio
The extra-long and extra-wide planks of the Imperio collection breathe class and quality. They lend your room an untold sense of depth and exclusivity, highlighting the feel, authenticity and craftsmanship of real wood. What's more, the joints on all four faces of the plank give added prominence to the extra-large plank effect.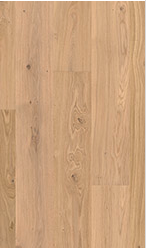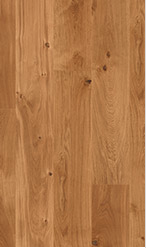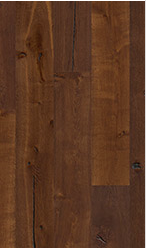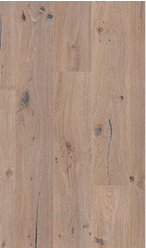 Hardwood Palazzo
The Quick-Step Palazzo collection is wood in all its glory. Beautifully proportioned, these long and wide planks will add warmth and character to any room. All designs have a subtle V-groove on the longest side of each plank.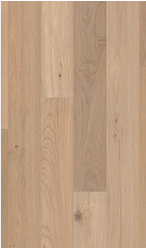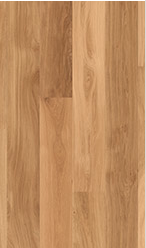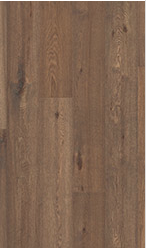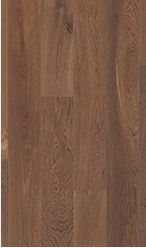 Hardwood Variano
Quick-Step Variano floors are unique in every way. They have oak engineered floor boards with the look of a renovated reclaimed wood floor. Their aged edges, cracked knots, saw cut structures and variations in colour and dimensions all add to the unique character of these floors.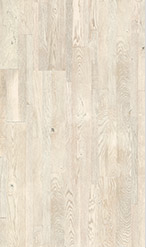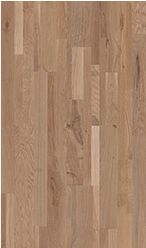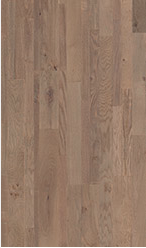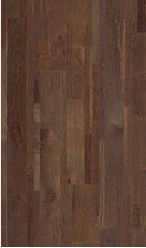 Hardwood Villa
The vivid wood planks of the Quick-Step Villa collection will bring your room to life. The Villa series now also includes new 3-strip patterns with longer strips which makes the floor softer and less marked. This results in even more elegance, giving your room added length and depth.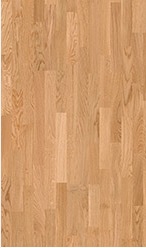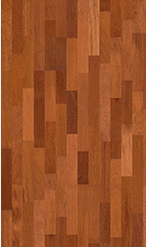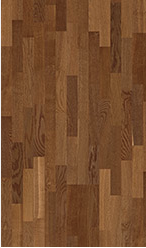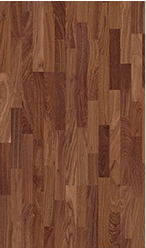 Quick-Step Livyn floors are sturdy and practical luxury vinyl floors with a printed surface in a variety of colours. Thanks to their high-quality synthetic core, Livyn floors are waterproof and sound reducing. Furthermore, they feel very warm and soft to the feet, and because of their exceptional thinness, they can easily be laid on top of existing, level floor coverings.
LIVYN Essential
Livyn Essential is a collection of 15 beautiful floors with a unique, expressive structure. The absence of grooves makes this collection a perfect fit for streamlined interiors.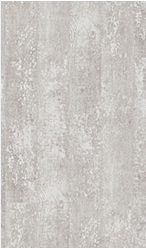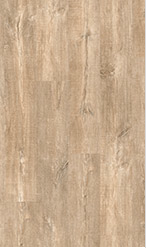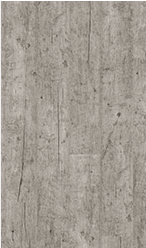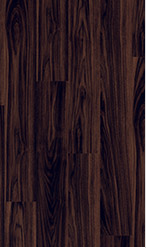 LIVYN Essential Click V4
Livyn Essential Click V4 is a collection of 15 beautiful floors with the patented Uniclic system for fast and easy installation. The V-grooved panels create a spacious perspective and enhance the authentic plank effect.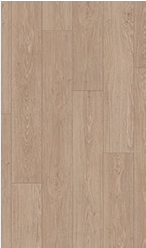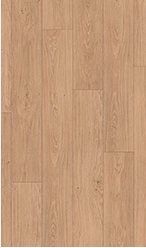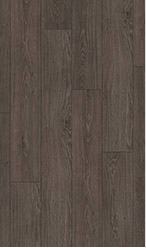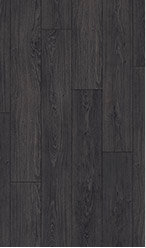 LIVYN Essential V4
Livyn Essential V4 is a collection of 15 beautiful floors with an expressive, tactile structure and fascinating colour variations. The V-grooved panels create a spacious perspective and enhance the authentic plank effect.