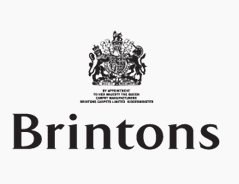 Making the world a more beautiful place through outstanding custom and stocked carpet solutions for Commercial and Residential use.
The ultimate in wool rich and nylon woven Axminster and Wilton carpets and tiles, hand tufted and hand knotted rugs.
Padstow
These chic, playful patterns create an uplifting mood, perfect for any space. The Padstow collection was recently voted Best Carpet at the House Beautiful Awards 2014.
Padstow's designs are inspired by pop art with polka dots and geometrics. The palette, meanwhile is influenced by the seaside, with soft, ice-cream shades of blue, pink and spearmint, balanced by subtle greys.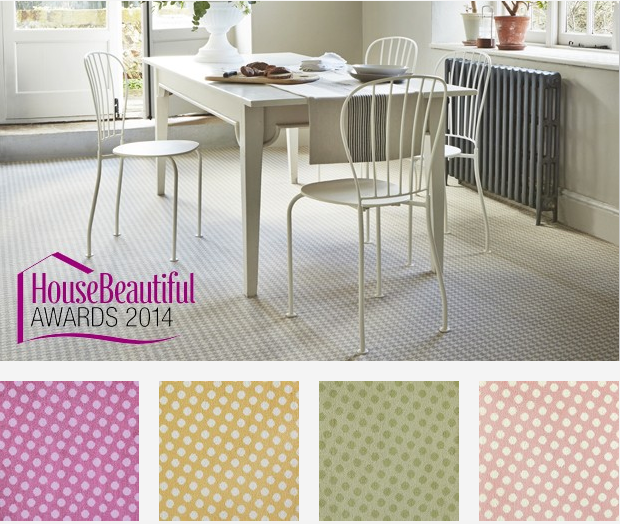 City Plaids
A modern twist has been given to this timeless pattern for Brintons new collection.
The trend for vintage, reclaimed textiles has given City Plaids a modern vibrancy where Welsh Plaids and Harris Tweed tones sit comfortably alongside brighter, striking patterns. Soft antique hues play together with cool blues and soft greys have been jazzed up with a hint of hot pink. The subtle colour palette of City Plaids gives a fashionable edge to this iconic design.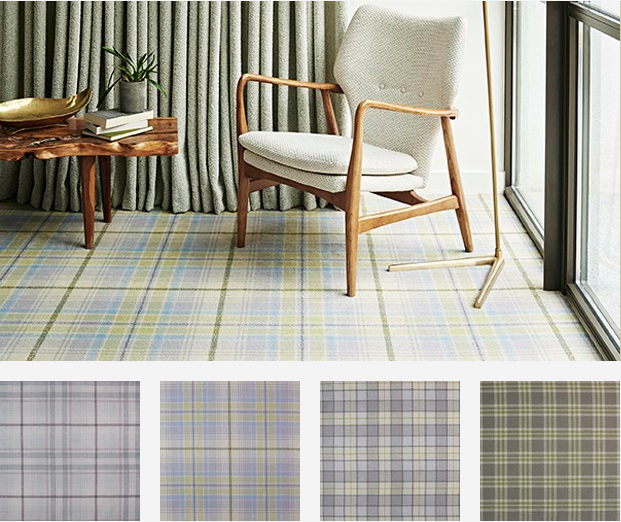 Timorous Beasties Collection
Known for their beautiful, dramatic textiles and wallpapers, Timorous Beasties have worked with us to create a stunning carpet collection.
The Timorous Beasties design house began working with Brintons in 2007 and quickly found they agreed with us on what makes people sit up and take notice. This collection of dramatic carpets showcase their unique flair for pattern.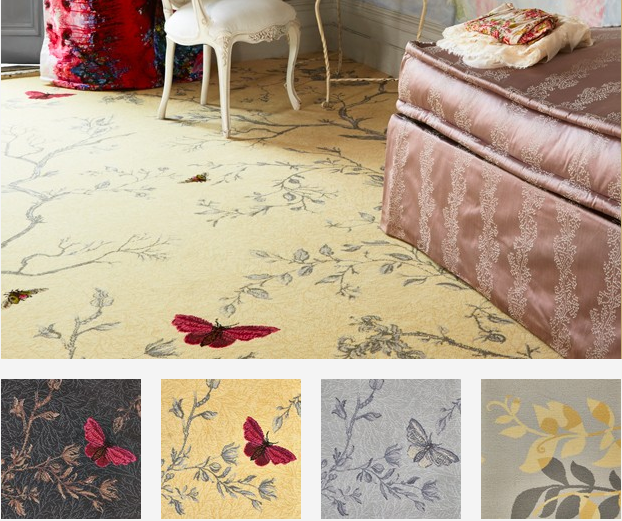 Laura Ashley Collection
Working closely with Laura Ashley we've developed a range that is the perfect mix of the brand's history and it's modern outlook.
Use these designs as standalone statement pieces or combine with coordinating fabrics, wallpapers and paints from Laura Ashley interior ranges.
We also have some complimentary Laura Ashley plain carpets within our Bell Twist collection.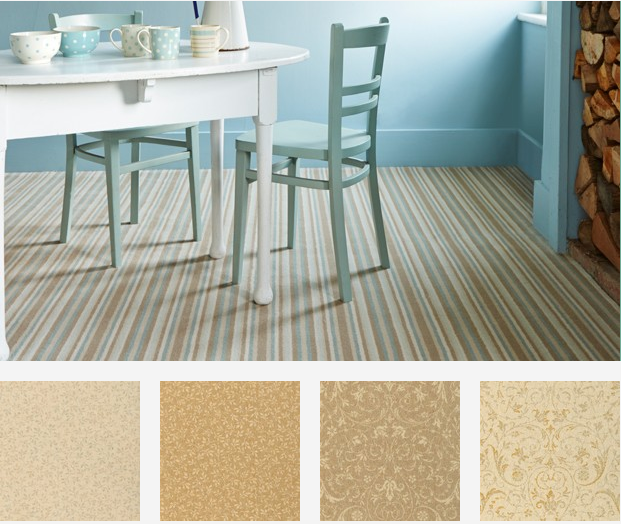 Stripes Collection
Chic, stylish striped carpet for a stunning floor.
This innovative collection with its striped designs in crisp, bright colours will complement any interior from elegantly traditional to super modern. The subtle combination of twist and velvet yarn adds depth and interest to a simple idea.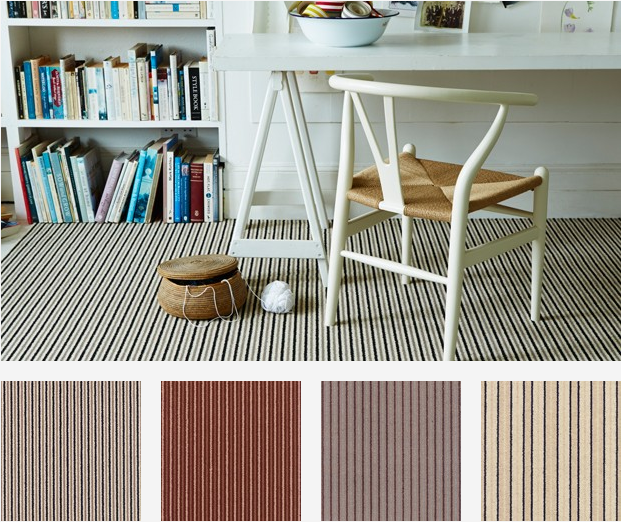 Abbotsford
Town or country, period or modern, Brintons tartans look good anywhere.
A stalwart of British carpet, tartans are timeless and never falter. Whether you prefer the rich and colourful Ettrick plaid and Macinnes or the softer, more muted tones of Ivory kilgour and Gold brodie, there is an Abbotsford design that is perfect for you.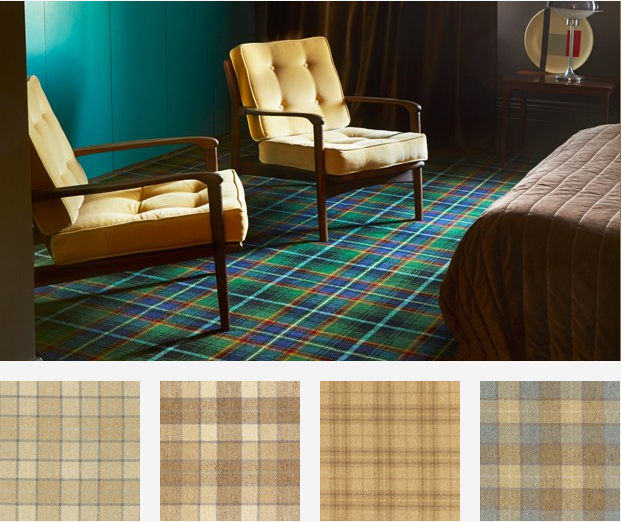 Pure Living 
Patterns come bang up to date: modern stylish carpet designs that are incredibly easy to use.
From curvaceous waves to stylised mosaics, this mini collection of contemporary designs is complemented beautifully by gentle, earthy and pastel shades. Pure living is a perfect modern choice.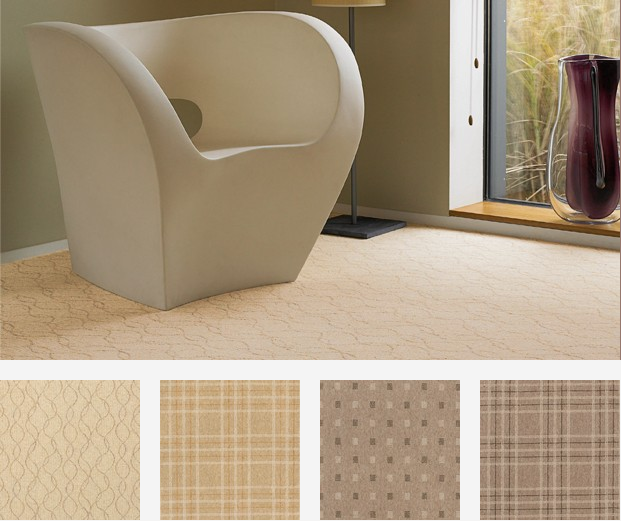 Abbeyglen
Traditional Irish plaids with an original rustic feel.
Our Abbeyglen plaid collection is named after the striking castle which sits high above Connemara. The five designs are inspired by the county that the plaid represents and the warm earth colours used give the carpets a rich natural quality.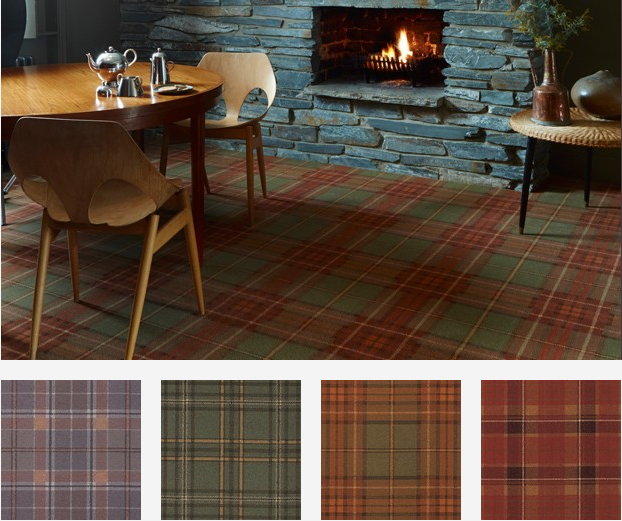 Marrakesh
Tribal colours and sumptuous spices are the order of the day.
Marrakesh features a number of simple yet beautiful motifs on backgrounds of subtly mixed colours to give a practical, textured effect.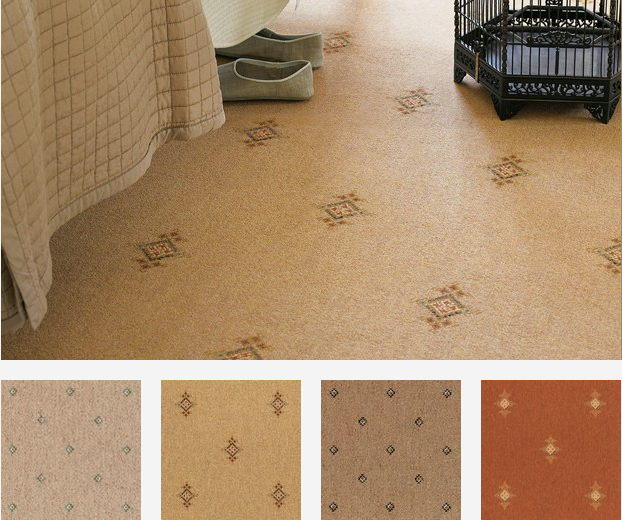 Marquis
Regal and unashamedly grand, Marquis is an elegant statement choice.
Available in three coordinating designs, Marquis provides an impressive focal point for your home décor.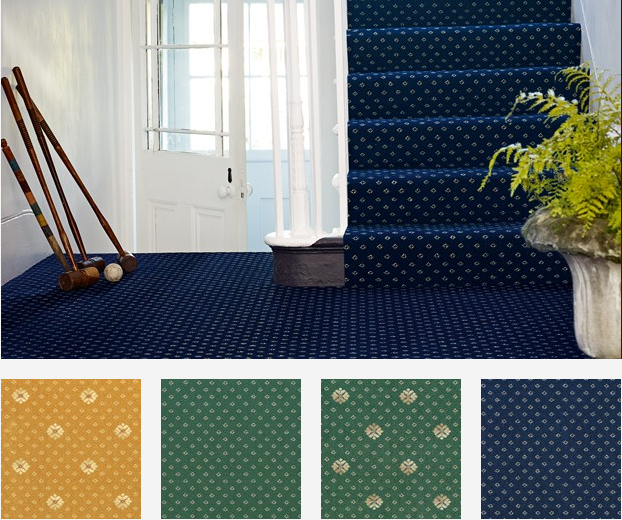 Classic Florals
Elegant toiles and delicate florals form an exquisite feminine collection.
With large and small scale patterns in the Toile and coordinating, charming colours in Parterre, the Classic florals collection is the ultimate in girlish indulgence. If you're looking for perfect coordination with a plain that uses the same yarn shade as the design background, simply click on an individual design to view our suggestions.
The Toile designs can be teamed with a Finepoint or Bell twist item and the Parterre designs can be teamed with a Bell twist item.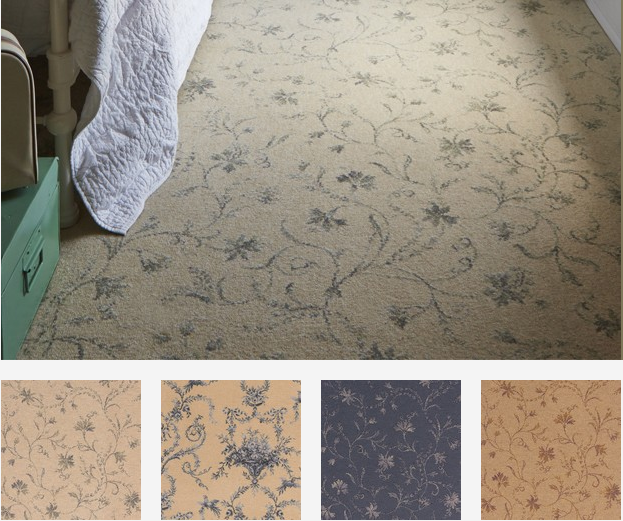 Regina
No other Brintons range offers this much versatility – you can truly coordinate from room to room.
Regina has a retro feel and incorporates three incremental sized designs in a broad selection of practical yet stylish colourways. You will be spoilt for choice.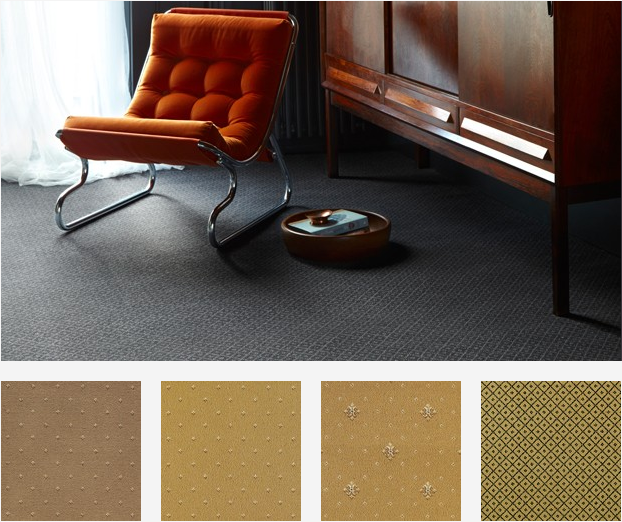 Renaissance
A timeless range with traditional designs that has been the flagship of the patterns collection for many years.
The intricate large-scale designs in bold, rich colours teamed with their coordinating runners, these traditional carpet designs offer a feast for your floors.
Fresco
Inspired by the British countryside, the earthy tones of Fresco are as calming as they are versatile.
Perfect with wooden furniture and natural fabrics, cocoon yourself in Mother Nature.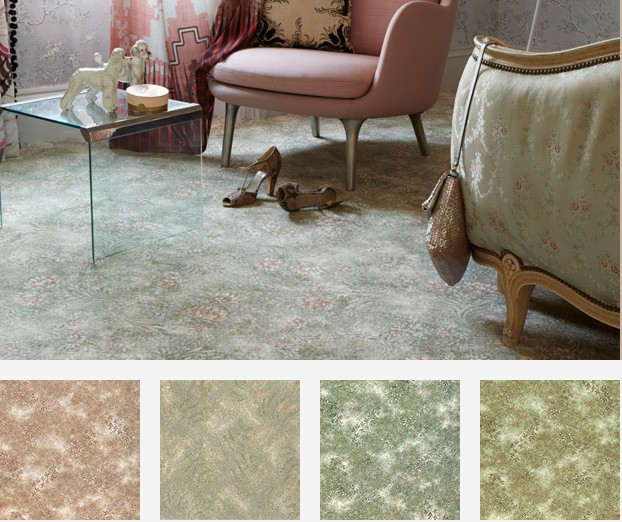 Renaissance Classics
Antique artwork for your floor.
Featuring romantic scrolls and delicate motifs, our Renaissance classics range is inspired by the golden age of Persian art and literature. Rich, opulent colours complete the effect.
If you're searching for a classic carpet design to suit a period property or to provide a contrast within a more modern space, there is sure to be an option to suit.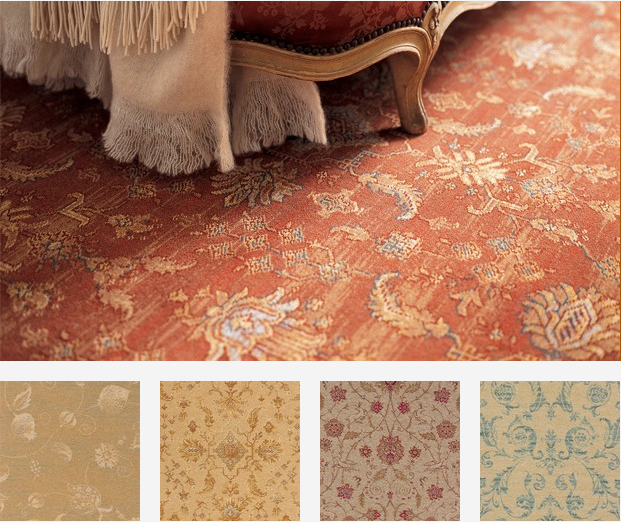 Bell Twist
Bell twist carpet is the perfect companion to family life.
Available in a huge range of colours including many neutral tones, this textured twist carpet is soft and warm but rugged enough to withstand anything that life can throw at it. Bell Twist justly deserves its market leader status and has been a British staple since it launched in 1965.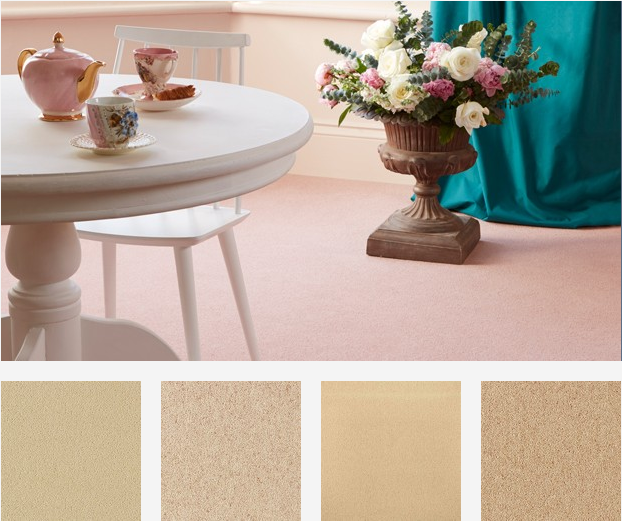 Majestic
Luxury personified, our finest velvet plain carpet.
Soft and strokeable, but tough enough to withstand years of the hardest wear, Majestic is the must-have choice for carpet connoisseurs.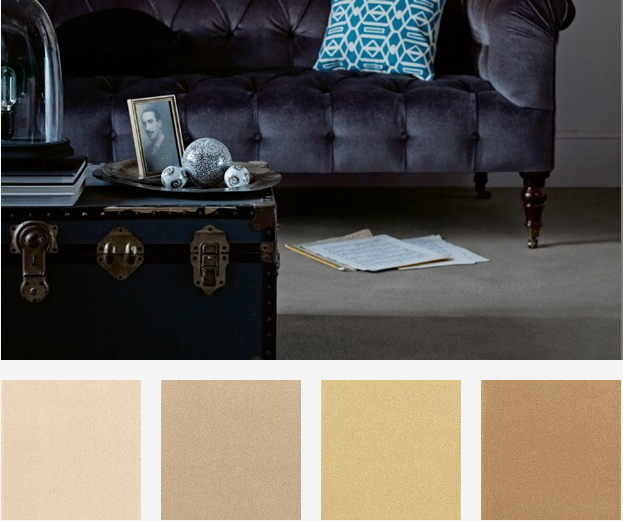 Finepoint
The luxury of velvet combined with the practicality of a twisted yarn – bliss!
Featuring a colour palette inspired by some of the world's greatest artists, Finepoint is adaptable and smart.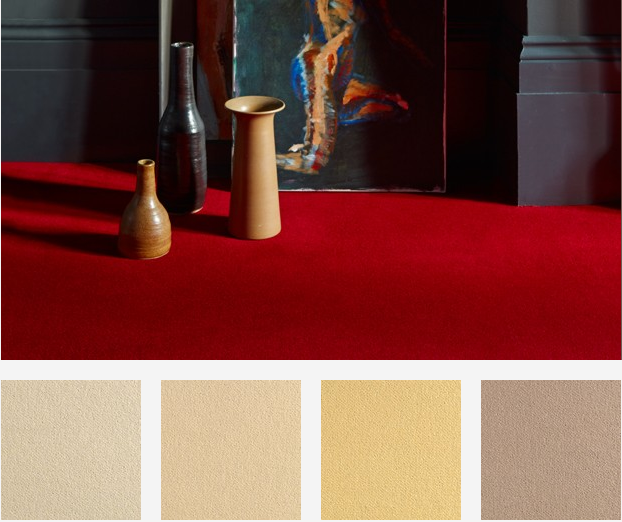 True Velvet
Grace your home with elegant colour in this rich velvet carpet.
True Velvet's understated glamour is so right for now. The super-smooth finish and design-led colour choice of this classic velvet carpet all adds up to simple sophistication.