Derby, and now Derbyshires biggest AMTICO dealership
Within the complete AMTICO COLLECTION you will find many styles, textures and colours to choose from including the authentically replicated natural look and feel of Wood and Stone or our eye-catching Abstract products.
With over 170 products to choose from including a selection of design formats, borders and motifs you can create a truly unique style statement.
Our designers travel the world with open minds, immersing themselves in exciting new trend ideas to fire their imagination. It's this freedom that gives us the opportunity to create fresh designs which we frequently add to the collection.
AMTICO SIGNATURE

CREATE, EXPRESS AND DEFINE YOUR DESIGN VISION WITH AMTICO SIGNATURE.
Amtico Signature is our flagship collection of 188 products, pushing the boundaries through inspirational, cutting edge design, all beautifully crafted to meet your design vision. An extensive choice of wood, stone and abstract designs in a wide range of sizes, and options of laying patterns, borders and motifs, makes this flooring collection truly unique.
Amtico Signature floors come with a lifetime warranty.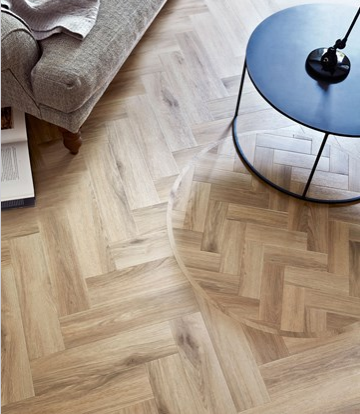 AMTICO SPACIA
CREATE A SPACE WITH AMTICO SPACIA.

Amtico Spacia combines gorgeous aesthetics with outstanding performance to create a flooring collection suitable for every living space. An exciting choice of style, colour and texture available across 96 wood, stone and abstract products. Designed for busy lives, Amtico Spacia is a high performance yet comfortable surface underfoot.
Amtico Spacia floors come with a 25 year transferable warranty.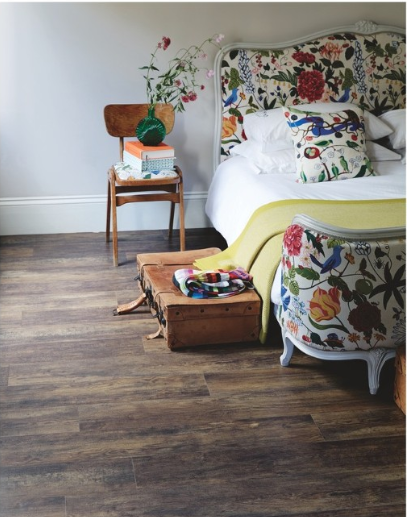 AMTICO CLICK
AMTICO CLICK. STYLE THAT SIMPLY FITS.
Amtico Click is our new flooring collection for DIY enthusiasts. Easy to install over underlay and without the need for adhesive, each tile snaps simply and seamlessly into place. Click is designed to replicate the look and texture of wood with the added benefit of the durability and performance of vinyl. The collection comes in 6 beautiful wood and 6 stone designs.
Amtico Click floors come with a 20 year warranty.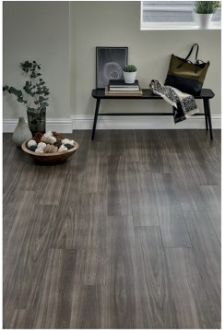 AMTICO DÉCOR
A premium flooring collection that combines the elegance and timeless Victorian style with the durable and long-lasting benefits of our premium Signature range. The six original designs in this timeless collection are created from individually cut and bevelled pieces to ensure a stunning, high quality finish in a mix of traditional and contemporary styles.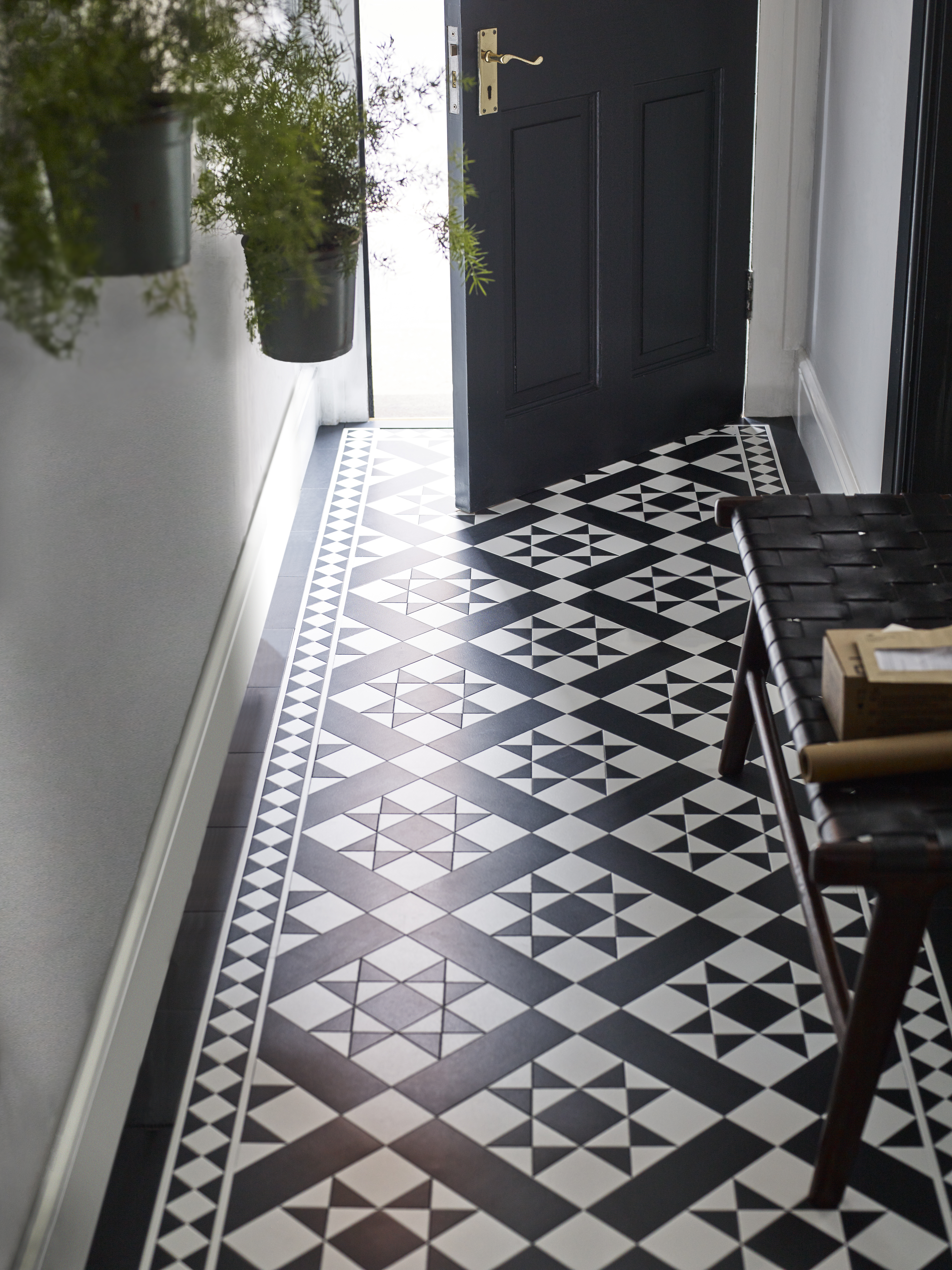 AMTICO FORM
Amtico Form is an enduring collection that perfectly suits modern and traditional spaces alike. Choose from textured hand-crafted woods or cool and contemporary stones in this distinctive collection. With a range of timeless designs, this versatile flooring collection offers flooring that is warm and practical whilst the thicker wear layer allows for an authentic, textured appearance which will bring charm and intrigue to any space.