One of the success stories of the British carpet industry, Lancashire based Cormar Carpets was established in the North of England in 1956 and today ranks as one of the leading British carpet manufacturers in the UK.
There is no better combination of quality, value and choice than a Cormar carpet.
A comprehensive range of easy clean polypropylene carpet, wool twist carpet, textured loop carpet in plain and heather shades are all manufactured by Cormar Carpets. Ranges are updated on a continuous basis to ensure that the colours and styles remain in tune with current home furnishing styles.
Classic Value
Offering good value for money in a variety of colours. Cormar produce Easy Clean twist pile carpets, as well as wool twist pile and saxony carpets all at affordable prices.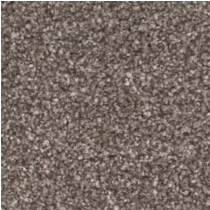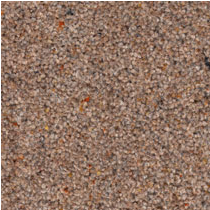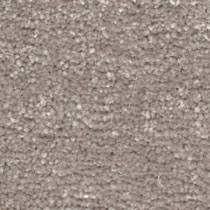 Wool Twist
By using tightly twisted yarns in a cut pile construction a slightly textured twist pile surface is obtained. These wool rich twist pile ranges, popular because of their durability and resilience, are available in Heather or Plain colours.
All the following ranges are wool rich and can be fitted throughout the home.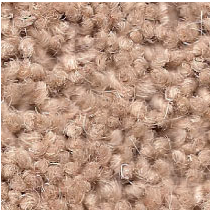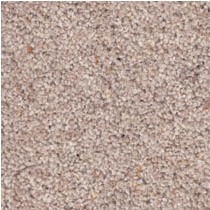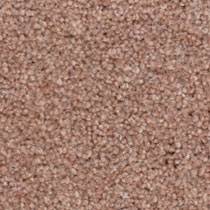 Wool Texture
Textured wool loop pile ranges can make the floor a real feature, adding the contemporary look of a modern flooring, but with the warmth and comfort of wool.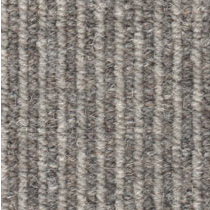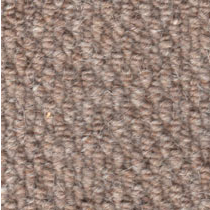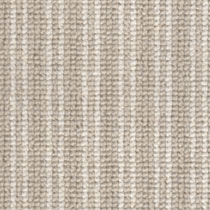 Easy Clean
To cope with everyday household spills, the Primo Collection is available in several choices, for all areas of the home. By using Excellon Stain Resistant PP, all the Primo ranges are bleach cleanable and resist most stains including tea, coffee, wine and even oil, ink and crayon.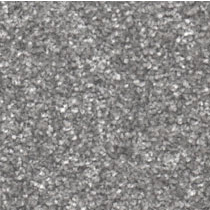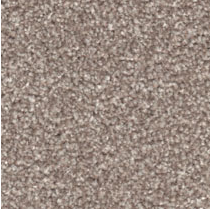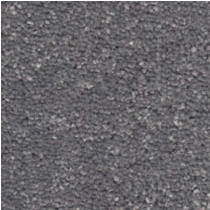 British Wool
Thanks to it's unique environment Britain produces some of the best carpet wool in the world. The harsh conditions survived by Britain's sheep make it an ideal carpet wool to withstand the rigours of day to day living.
It has more resilience than most other carpet wools because of the high degree of 'natural crimp' in the fibre, which helps it withstand heavy pressure and footfall, maintaining the appearance of the carpet over longer periods.
British Wool is a truly 'Green' fibre - grown every year by sheep throughout fields and moorlands in the UK - it is an annually renewable natural resource, without harm to the planet.
It has natural insulating properties, which reduce heat loss, condensation and reduce noise, providing improved air quality and a comfortable home environment.
It is naturally flame resistant and produces less toxic fumes than most other household materials, making it a safer product in areas of public usage and throughout the home.
Carpet using British Wool is easily maintained, has an inbuilt resistance to soiling due to it's natural oils and responds well to cleaning.