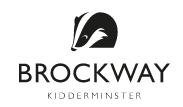 A family run business, we believe strongly in British craftsmanship. Embedded in our workforce is the expertise of generations of carpet makers: many of today's Brockway employees are the sons and daughters of previous staff, and the skilled recipients of knowledge and experience passed down through the years.
Because we manufacture in our own factory, we have much more control and influence over the choice of raw materials and designs that make up a Brockway carpet. We work with industry leading designers and colourists to stay one step ahead of consumer preferences, and conduct regular research with spinners, yarn suppliers and our retailers to monitor trends. We work closely with machine manufacturers and invest on a regular basis in technology which will help us create a better product, more efficiently.
Designer Collection
Contemporary and stylish; inspired and inspiring; the Designer Collection by Brockway provides the ultimate canvas on which to paint your picture-perfect room.
Carnaby
The true spirit of Britain is encapsulated in Carnaby - we've taken the Union flag and given it a twist! The attention-grabbing Carnaby takes its inspiration from London in the swinging sixties, avoiding clichés but encapsulating everything that's good about Britain. The nation's creativity, style and slight eccentricity are all summed up in a stunning red, white and blue stripe.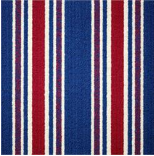 Classic Collection
Ageless elegance are the keywords for the Classic Collection, with textures and colours proven to stand the test of time and combining the highest quality with good value and versatility.
Cavendish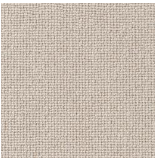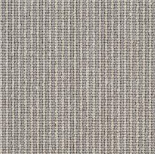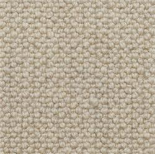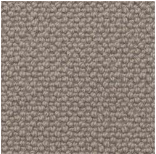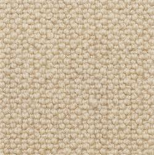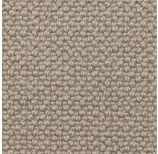 Lakeland Herdwick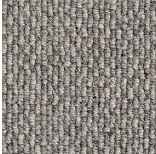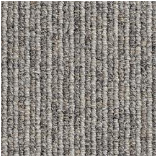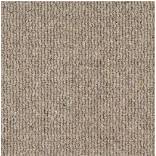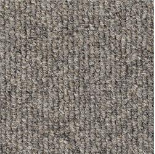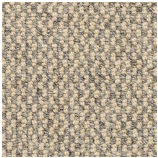 Orion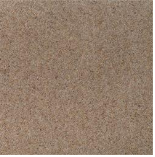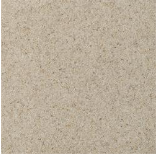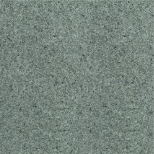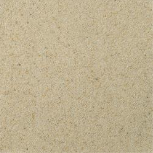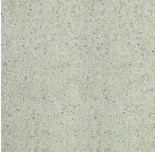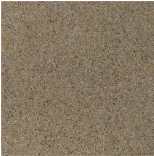 Solar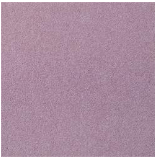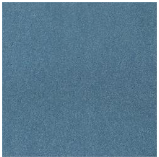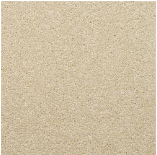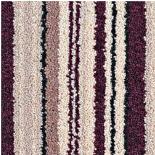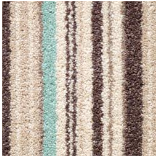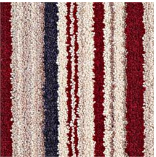 Beachcomber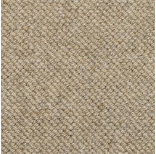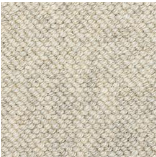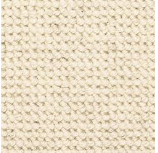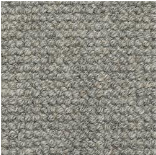 Connections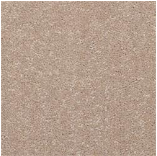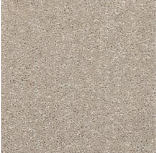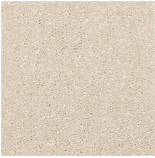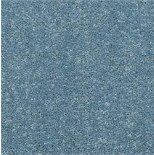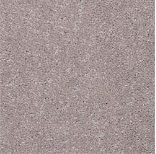 Dimensions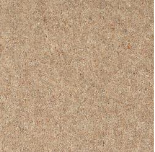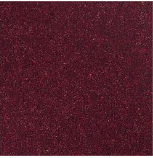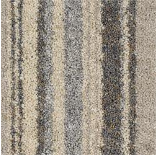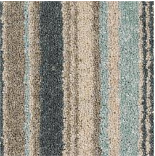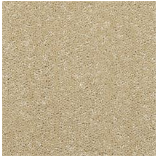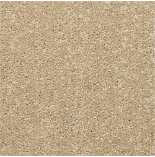 Natural Tweed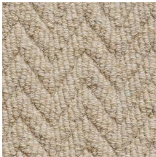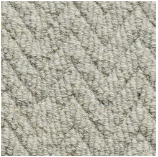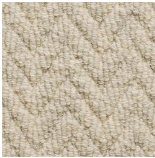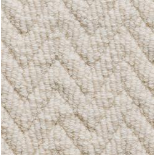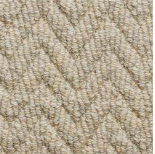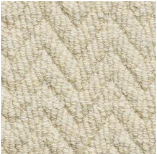 Rare Breeds